When a school unexpectedly closes, both current students and graduates may be left with many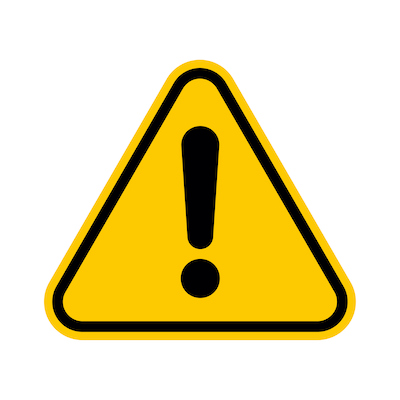 questions. Virginia residents who attend postsecondary institutions certified by SCHEV are afforded certain protections according to Virginia's laws and regulations. 
Such protections include maintaining transcripts from certain closed schools and administering the Student Tuition Guaranty Fund (STGF). The STGF is designed issue refunds of unearned tuition to students unable to complete their program of study due to school closure. The student has to be enrolled at the time of the closure to be eligible for the partial refund. In the event of the closure of a certified school, SCHEV will:
Coordinate the enrollment of effected students in another certified institution that offers a comparable program, at no additional charge to the students, so that students may complete their program of study; or
Reimburse students for the unearned portion of tuition paid to the school, if a comparable school cannot be secured to allow them to complete their program of study.
For more information about requesting transcripts from closed schools or applying for the STGF, visit our Forms for Students page.