In the unfortunate event that a school or institution must cease operations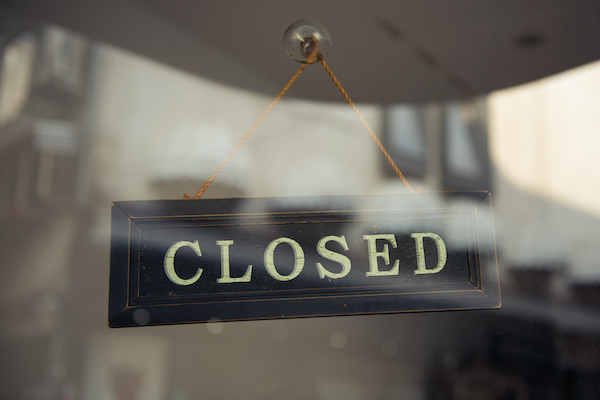 , in accordance with Virginia Administrative Code 8VAC40-31-280(C), the school must immediately inform the State Council of Higher Education for Virginia (SCHEV). Closing schools must provide SCHEV with information concerning teach-out arrangements, the status of any refunds due, provisions for student records maintenance and the status of currently enrolled students.
Schools must notify all enrolled students of the pending closure immediately, describing students' financial obligations, their rights to a refund or adjustment and provisions made for assistance toward completion of their academic programs, whether at the closing institution or by contract with another school. Any such agreements must be approved by the Council.
Postsecondary schools have an obligation to make appropriate arrangements prior to closure, including filling out the Report on the Closing of a Campus Form.