Request for Transcript Search
The State Council of Higher Education for Virginia (SCHEV) maintains the records of some closed Virginia schools. For a list of closed schools and information about the location of their student records, visit SCHEV's List of Closed Institutions.

Student Complaint Form
The vast majority of student complaints – a concern that a policy or procedure of the institution has been incorrectly or unfairly applied in one's particular case – should be resolved with the school itself. The school's student handbook usually describes the steps students must take to begin a formal grievance process. SCHEV cannot investigate a complaint unless the student has exhausted all available grievance procedures outlined by the institution.

Once a student has exhausted the avenues provided by the institution, if the complaint has not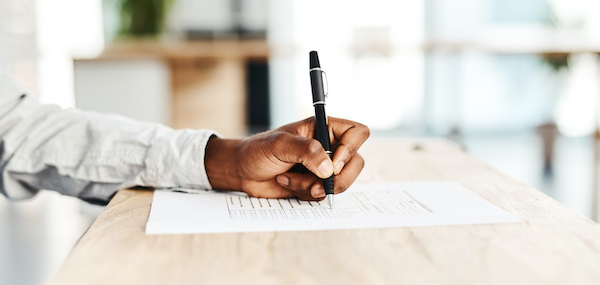 been satisfactorily resolved, the student can submit a Student Complaint Form to SCHEV. 
SCHEV does not review complaints related to course grades, academic sanctions or discipline/conduct matters unless the student can prove that the school did not comply with its stated policies and procedures.
SCHEV has no role regarding issues of employment law, claims of discrimination, or instances of suspected consumer fraud.  Such complaints should be directed to the appropriate state or federal agency. 
Upon receiving a complete student complaint form, SCHEV will open an investigation if the matter being disputed falls within its authority. If preliminary findings indicate a violation of SCHEV regulations by the institution, SCHEV shall attempt to resolve the complaint through mediation. 

Student Tuition Guaranty Fund Claim Form
The Student Tuition Guaranty Fund (STGF) is designed to issue refunds of unearned tuition to students unable to complete their program of study due to school closure. The student has to be enrolled in the school at the time of the closure to be eligible for the partial refund. Students have three years from the date of the closure to file a claim.

W-9 Form
W-9 forms are required when SCHEV requests a student's taxpayer identification number for payment purposes.